Family First are killing our buzz
Americans and bible-thumpers are trying to stop cannabis being legalised in New Zealand and their logos are shithouse
Aotearoa loves a bit of herb. 4 out of 5 of us have tried cannabis before our 22nd birthday and more than 1 in 10 have smoked it sometime in the last year. To me, even that seems like an undercount. Perhaps its illegality is stifling true numbers being revealed, or perhaps my social circle is colouring my perception with a beautiful, green hue.
Either way, after decades of political and cultural campaigning against an utterly failed legal prohibition, the country finally has a chance to legalise something so many of its citizens responsibly consume. Polling shows support for the Cannabis Legalisation and Control Bill continuing to trend up the closer we get to the election and right now, 56% say they'll vote yes.
The law will legalise cannabis but disallow any advertising of it, ban novelty products like cannabis gummies, require it be sold in plain packaging only, ban it being consumed in public spaces and have a strict age limit of 20. Pretty sensible stuff.
But like someone's weird cousin from Blenheim who brought their mates to a party he wasn't even invited to, Family First turned up. For context on how outdated this organisation's views and website is, FF's Priorities page still lists "Marriage: One Man, One Woman" as their top priority. Opps.
They've assembled a ragtag crew of Christian conservatives, Scientologists and American lobbyists to form a strange and deeply uncool campaign named Say Nope To Dope (ugh). In a rare case of a book being completely represented by its cover, this thing sucks just as much as its Reagan-era name implies.
My first red flat was their campaign's logo/mascot; An angry gummy bear smoking a joint, donning a tie with a marijuana leaf. Ignoring the fact that gummy bears are explicitly outlawed by the bill, in what dimension would a gummy bear be angry? Especially one with a joint and a very cool tie!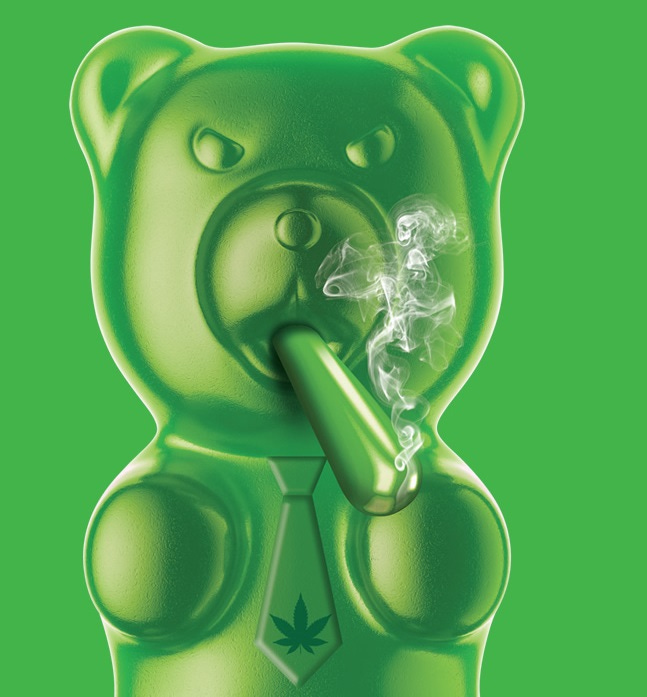 Then there was the weird messaging; "Same corporations. Same objectives. Same addiction. New Product." Hmmmm, something fishy there. Couldn't put my finger on it. It was so disconnected from what cannabis actually is and what the proposed NZ law would be. Something about that level of disconnection from reality just seems so… American? Oh, yes there it is, just at the bottom of the webpage; "Authorised by SAM (Smart Approaches to Marijuana)".
SAM is a registered American non-profit organization based in Alexandria, Virginia, "opposed to marijuana legalization and commercialization". And stone the crows - their website has the exact same layout as Say Nope To Dope! And lots of the same people too, like the website's frontpage leading man, Dr. Jerome Adams, the 20th Surgeon General of the USA (a man EVERY kiwi knows by name).
To learn more, I clicked on the About Us page and was greeted by so many piss weak logos, I thought they'd posted a failed Year 11 design portfolio from 2002. There's Foundation For A Drug Free World, whose emblem looks like a freeze frame from a PlayStation One cutscene and is, no shit, a division of the Church of Scientology.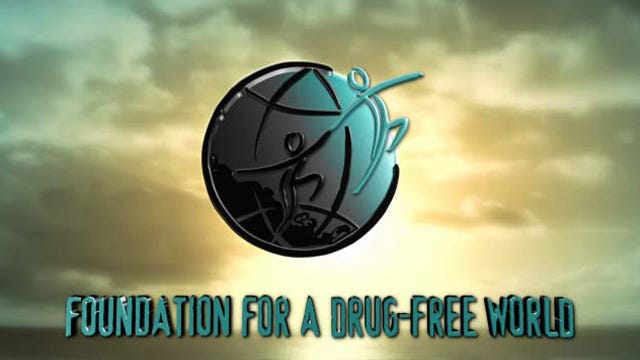 Transforming Justice Foundation is led by a guy who wanted to randomly drug test beneficiaries and believes "the only way to fix crime in New Zealand is with lengthy prison sentences". Cool dude. His foundation is visually represented by the first draft of a logo for hit 2000s-TV series Charmed.

Amped 4 Life is a trust owned by a recovering heroin addict/Faith Bible College graduate who teaches teens self-esteem (unironically great) and has an almost indescribable graphic of a tracksuited man lying down, evolving into a tracksuited man standing up (the greatest Animorph?)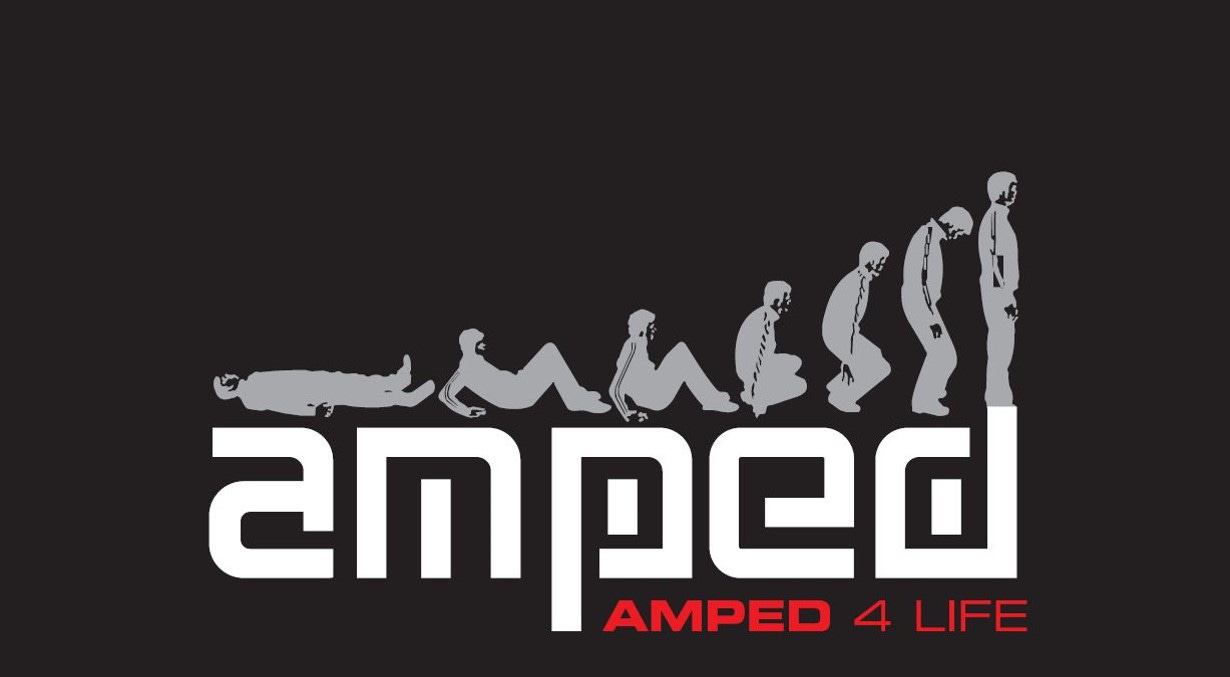 These dinguses (dingii?) have found their angle and it's an ironic one; That we're being lied to by opaque figures about marijuana by (or maybe just inspired by? It's unclear) Big Tobacco. The fact this message is being delivered by opaque trusts/foundations/American lobbyists connected to Scientology and conservative Christian groups AND are led by Family First (who are so treasonous, they tried getting Outrageous Fortune off the air) is pretty rich.
I'm writing for free but you can buy me a coffee here: https://ko-fi.com/timbo