Why Chlöe Will Win
And why I'm volunteering for a political campaign for the first time in my life
Through my time in TV, radio and comedy, I've had the opportunity to meet a lot of kiwi politicians. There's only two I've spent a decent amount of one-on-one time with who left me with full confidence they were in the right job. Just two people I believe have the intention, capability and integrity to fight for the interests of our country and make it a better place. One is Jacinda Ardern. The other is Chlöe Swarbrick.
I first met Chlöe briefly when she ran a website called WhatsGood when she was 20. When I was 20, I was not running a website. I was hiding plates in the roof of a Sydney flat because I'd put off clearing out the rental so insistently before returning home (to this day, closest I've come to missing an international flight).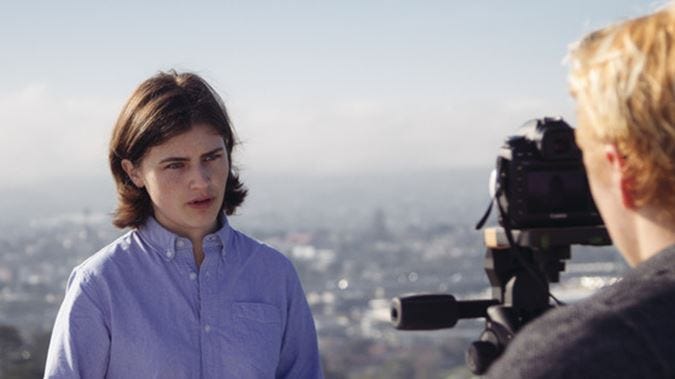 Chlöe reappeared on my radar when most of the public was introduced to her, during the Auckland Mayoral race in 2016. She was a media oddity, and easy clickbait - a 21 year old candidate for New Zealand's largest city. But then we actually got to hear her speak on the issues close to her heart; The obscene cost of tertiary education in New Zealand, the housing crisis, the lack of youth representation in local and national government. She spoke with a confidence well beyond her years, and with a conviction and clarity that forced people to sit up and take her seriously. Chlöe ultimately came third in a field of 19. The second place candidate spent $500,000 on her campaign. Chlöe spent $7,000 (which she raised selling t-shirts).
Her passion, intelligence and media savvy caught the attention of every major political party in the country and she was asked to join several in the run up to the 2017 election. She chose the Greens. She worked as a passionate voice for climate action and those most marginalised in our country, a country that prides itself on egalitarianism but has a horrifying wealth disparity. She entered Parliament aged 22 and inherited the fight for the Election Access Fund Bill, drafted by former Greens MP Mojo Mathers to ensure people with disabilities are able to take part in our democracy on a level footing. It passed unanimously, the first piece of Greens legislation to ever do so.
Chlöe took on the fight for what became the Cannabis Legalisation and Control Bill and forcefully made the case for regulating a substance the vast majority of kiwis have smoked before the age of 25. It faced incredible opposition in this country, fronted by now-outgoing National MP Paula Bennett, herself an incredibly skilled media communicator and politician. Chlöe never shied from debating the issue and stood firm on science, expert testimony and the experience of countries and states that had already legalised cannabis. I watched her time and again articulate an evidence-based, harm reduction argument for legalising and regulating cannabis in NZ, and watched the public opinion polls slowly show people were listening and being convinced.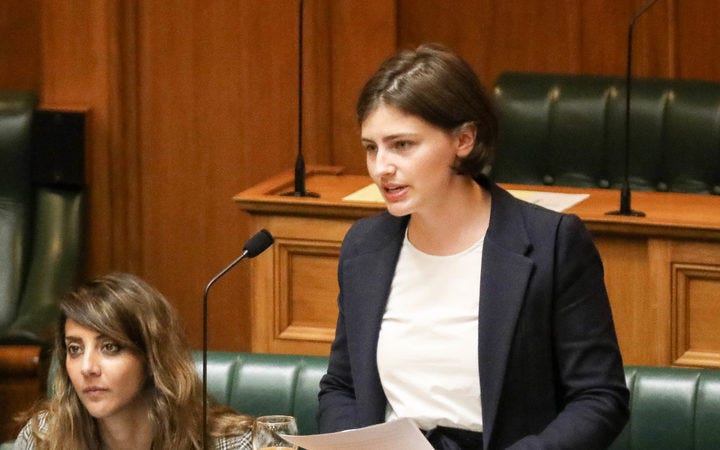 Then, just as I was preparing to leave for Melbourne to perform three months of stand up comedy throughout Australia and New Zealand, the pandemic hit and every festival suddenly cancelled. I was faced with time to take stock, think and evaluate what I wanted to do with my time. I've never volunteered for a political party or for a politician before. I stayed away because I valued my ability to dispassionately commentate outweighed the value of backing a party or candidate. But as I watched Chlöe and I saw what was happening internationally that changed. In the face of a global pandemic (just like always) the most disadvantaged were getting shafted the most. The environment would take a back seat to yet another man-made crisis. Racism and division was on the march. So my calculus changed. If I had something, anything, to offer to a candidate I truly believed had the capacity and drive to fight for our future, how could I sit this out? The stakes suddenly seemed too high to sit back and tweet.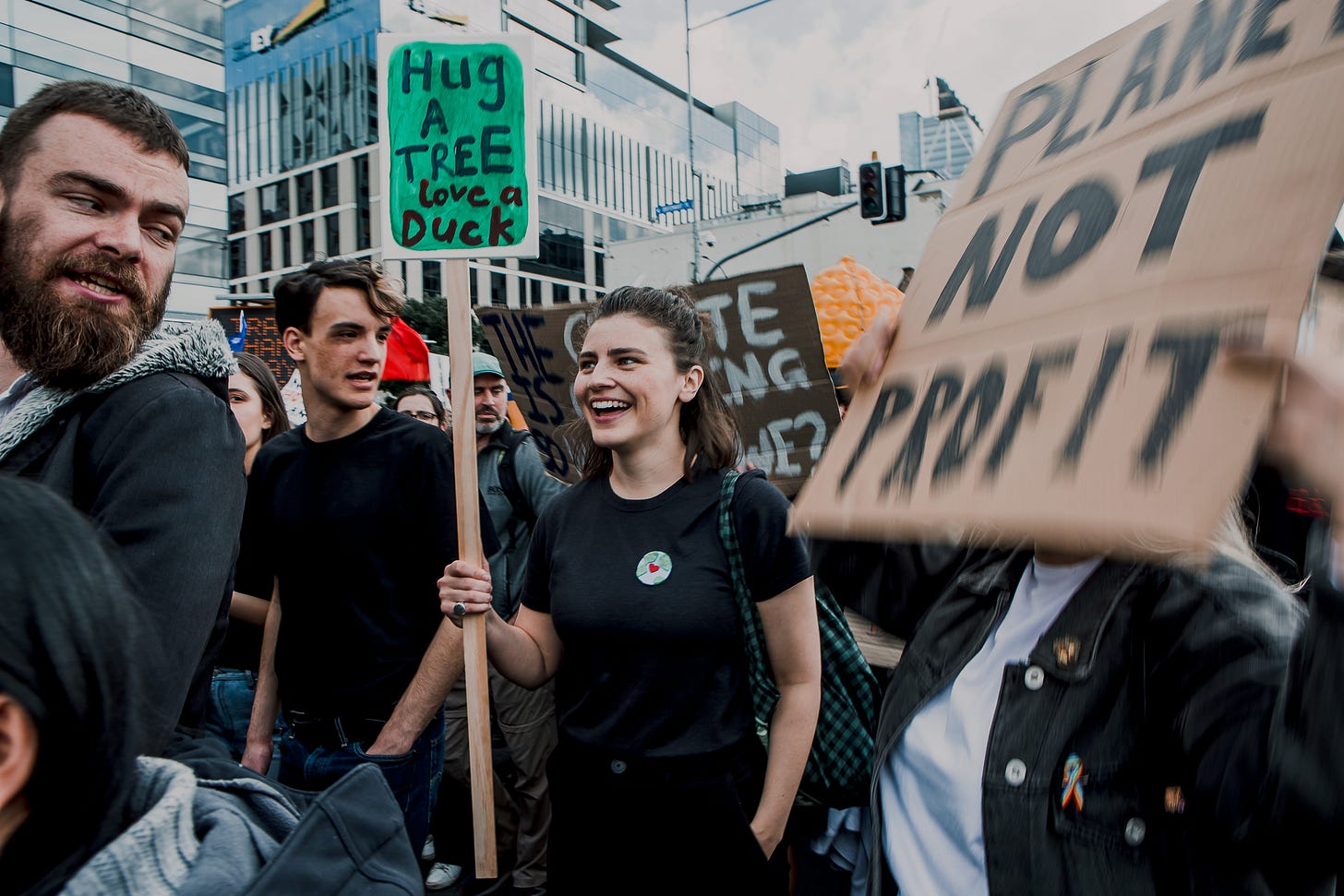 The reality is, Chlöe Swarbrick is a once in a generation politician. You can see how well she connects with people reflected in her popularity and social media numbers. As a volunteer on her campaign for Auckland Central, I have spent enough time with her to see her determination, humility, integrity and intelligence for what it is - a real opportunity for our country. Her core campaign team and volunteers are likewise some of the most kind, talented and hardworking folk I've met in my life. Like a beacon, she has drawn a group of people who you don't usually see in politics (young, diverse and uncynical) fighting not for themselves, but for others and for the future.
Without a doubt, Chlöe is the right candidate for Auckland Central because she represents the very best of this city. She's driven, entrepreneurial and incredibly effective at the skills that matter most in public advocacy. Most importantly, her ambition is centred directly on improving the lives of people who are missing out, now and in the future. She's also demonstrated she can deftly communicate that vision to all sorts of audiences. That's why I believe she will win Auckland Central.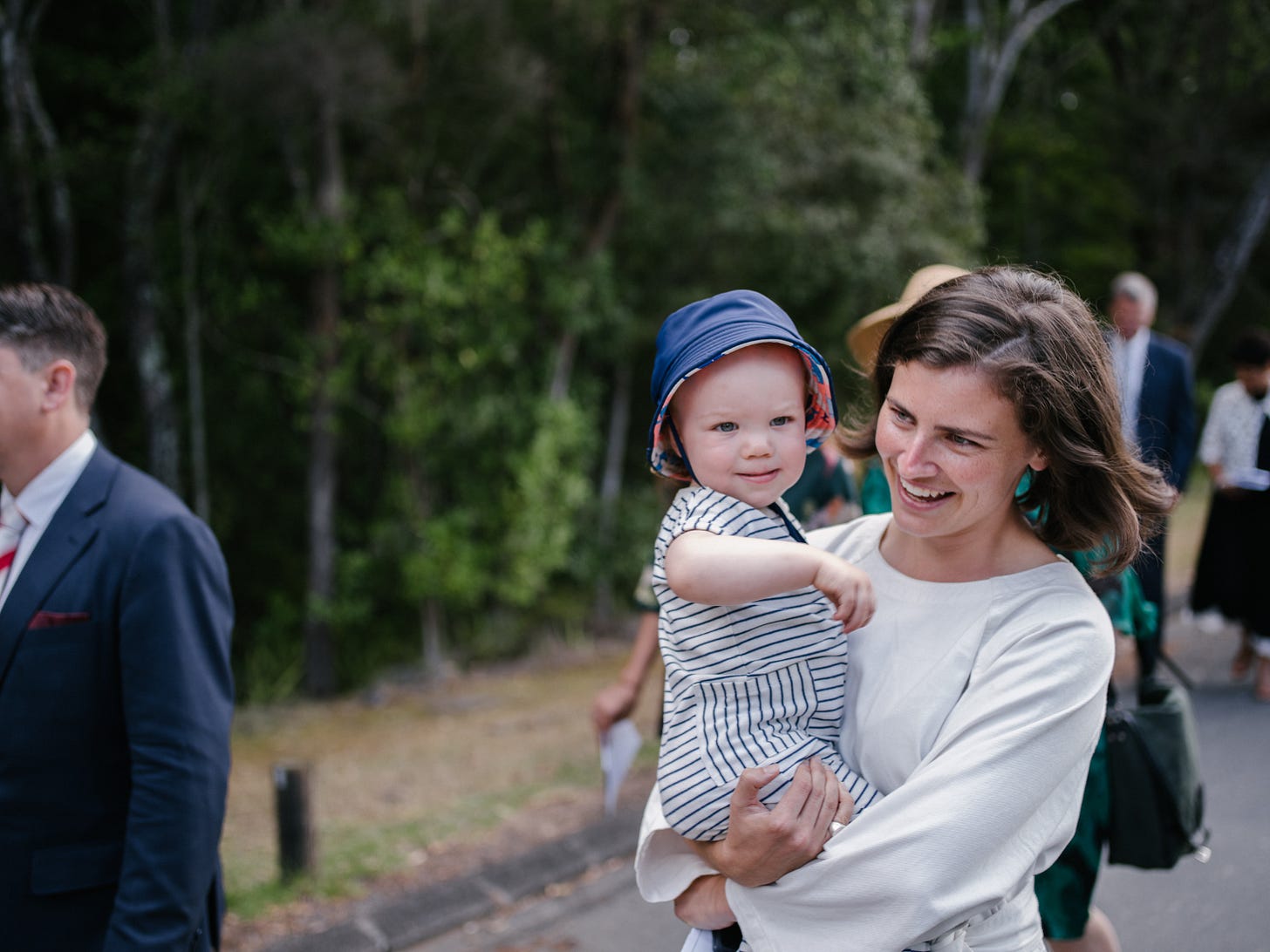 Full disclosure; I am volunteering for Green MP Chlöe Swarbrick's campaign for Auckland Central but being paid by no political party/orgranisation
I'm writing for free but you can buy me a coffee here: https://ko-fi.com/timbo
If you wish, you can support Chlöe's campaign here: https://www.greens.org.nz/joinchloe